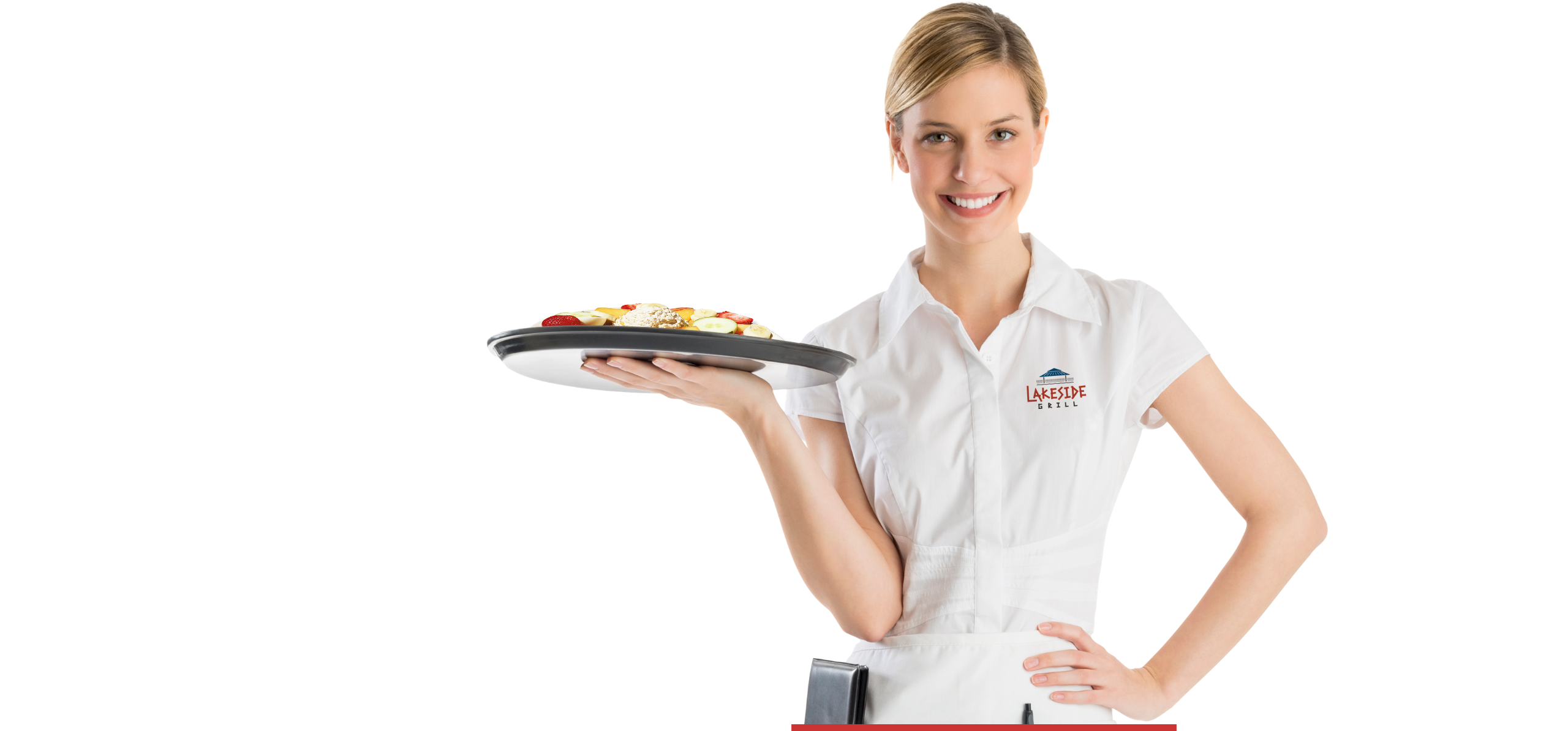 A little story about us
John and Elaine Menihtas are no strangers to the restaurant business by any means. As a matter of fact, they've been restaurant business owners for over 33 years. John Menihtas came from Greece in 1978 and started working in restaurants, humbly, as a dishwasher, and quickly worked his way up through the ranks. Realizing he was a natural, John opened his first restaurant, Four Coins, in Clearwater, Florida in 1982, and the rest is history!
As John and Elaine experienced success serving breakfast, lunch, and dinner, they opened a second Four Coins restaurant in St. Petersburg. In 1992 they opened the Village Cafe in Siesta Key, soon after they added Millie's Restaurant in Sarasota, and finally Sugar & Spice (later called Elaine's) before making their way over to Okeechobee.
John and Elaine found Okeechobee in recent years, which they fondly call their "secret hideaway." In 2014, they opened the Lakeside Grill, where they've received a warm welcome from the friendly people of Okeechobee. "We're so happy to be here in Okeechobee. It's always been our dream to relocate to a quiet area, and Okeechobee has really been a pleasant surprise for us." – John & Elaine Menihtas.