 Family Style Restaurant
Breakfast & Lunch
1111 S Parrott Ave, Okeechobee, FL 34974
2 Eggs
Home fries or grits or fruit, and toast.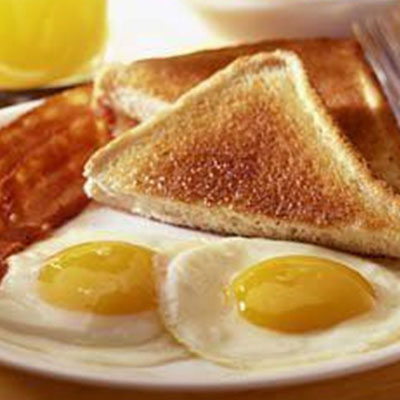 Eggs Benedict
Poached eggs, Canadian bacon, and Hollandaise sauce over a toasted English muffin.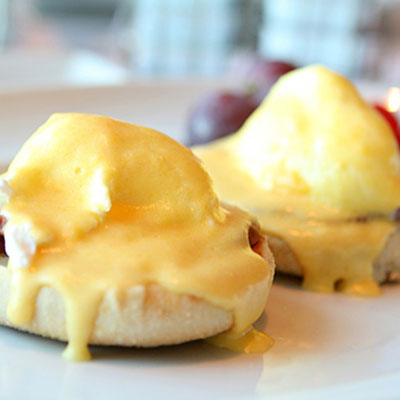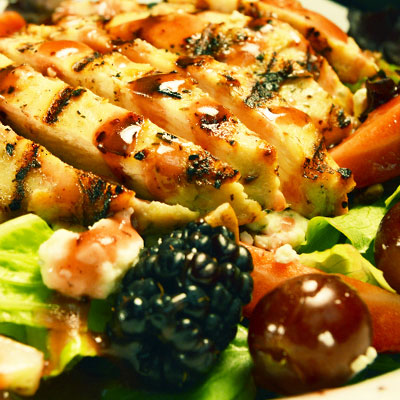 Grilled Chicken Salad
Grilled chicken breast with mixed greens, cucumber, tomato, egg, cheddar cheese.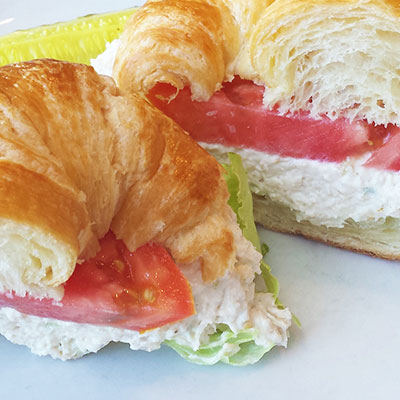 Homemade Croissant Sandwiches
Tuna Salad served with lettuce and tomato on a croissant.
When it comes to Okeechobee Restaurants, Lakeside Grill is #1
Serving Breakfast and Lunch
Lakeside Grill is a delightful restaurant which offers a tantalizing selection of well-prepared American dishes like prime meats, seafood, pasta, and burgers. Not to mention Lakeside Grill serves up an incredible breakfast. What makes Lakeside your best choice among Okeechobee restaurants is that you'll find all your American favorites with some extra culinary zeal, and topped off with perfectly cooked entrees.
Your "Home away from Home" is the way Okeechobee residents describe Lakeside Grill. Once you experience the very neighborly atmosphere, delicious food, the warmth and friendliness of the place, and excellent value, you will become one of the many who return again and again.